Bar and Pool Area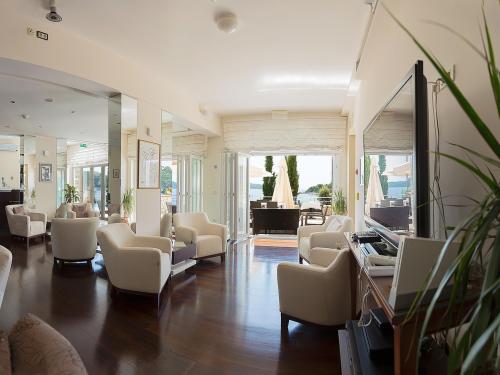 There is a newly opened indoor bar where guests can enjoy a drink or coffee or watch TV in the lounge area.
For additional pleasure guests can also sit by the pool or at the beach with the most beautiful views to the sea and neighboring islands!
Beach Area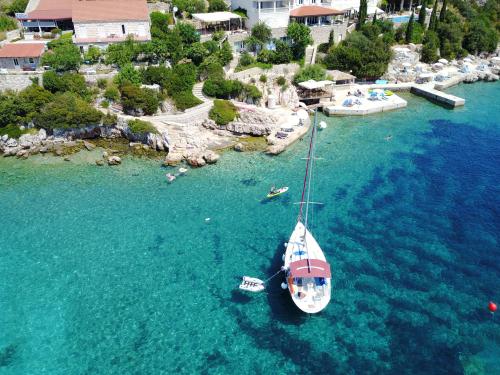 Hotel Bozica has its own beach fully equipped with sunbeds, umbrellas and beach towels.
Find your perfect spot and enjoy!
Wellness Corner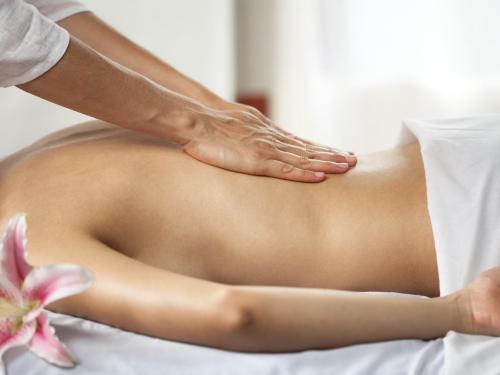 The perfect position of the hotel makes an ideal location for early morning yoga practice. Enjoy the sounds of the sea and warmth of the sun while practicing yoga!
Relax your body and soul after an active day and enjoy a pleasant massage individually designed for you. All treatments include a variety of the best massage techniques.
or
You can combinate both - yoga and massage to energize your body and mind.